055 412 39 88
#31




19'000 hl
15
9.49

Brewer: Alois Gmür
Founded in 1872 by Joseph Thorner, Rosengarten - which took its actual name in 1900 - has always been a family-owned and independant company. Very successful in its region, this brewery has more than doubled its production since 1990 to reach about 19'000 nowadays. It has about 20 employees.
Specialized in alternate grain beers, Rosengarten is producing the first corn beer of Switzerland (Maisgold) since 1980 and a spelt beer (Dinkel) since 1996. Produces only bottom-fermented beers (except the Weizen) of german traditional styles. And IMHO not of the best qualities.
Produces beers for Gottardo, Entlebucher Bier, Lanzbier and Pfauenbier under contract.
Schwÿz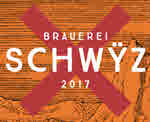 Founded in 2016
Schulweg 15
6432 Rickenbach


#833

N/A
N/A
-
Terminus Bräu
Founded in 2019

8852 Altendorf
#1365

N/A
N/A
-
Turpä Bräu

Founded in 2011
Hauptstrasse 26
6418 Rothenturm



041 835 15 49
#404


70 hl
2
13
Brewer: Andy Bärtsch.
I got interesting yet a bit strange beers from them. Located in Rüschlikon (ZH) now?!? To be confirmed.
Ullr Brewing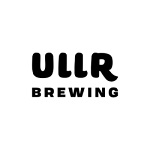 Founded in 2017
Schmiedenstrasse 10
8840 Einsiedeln


#1043

N/A
N/A
Brewer: Brian Wilson.
Formerly Regalton Brewing and located in Schönenberg (ZH)
VIB (Verein Interessierter Bierbrauer)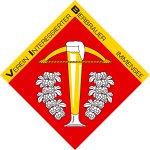 Founded in 1998
Untereichli 20
6405 Immensee


#158

24 hl
8
14.45
Brewers: Hansruedi Imfeld and Roland Singer.
Pretty good and interesting.
Wunderli
Founded in 2018

8806 Bäch
#1211

N/A
N/A
-