055 647 35 35
#23




9'000 hl
18
10.2

"Brewer: Jörg Kambach and Matthias Oeschger.
This family-owned brewery has been founded in 1828 by Fridolin Tschudi. It is nowadays run by the 5th generation and has 16 employees. Brews on a 60 hl installation. Its production output has remained very stable since the 70s (9'000 hl in 2017/2018). Almost all the production (95%) is sold in the canton of Glaris. The products were for a long time weak and unimaginative german-style beers but this recently changed. Offers 5 core beers and 3 seasonals in German styles as well as a ""Sagenbiere"" (legend) serie of 4 beers in so-called craft styles. Since recently also producing whiskies."
Braucheib

Founded in 2018
Kreuzbühlstrasse 52
8754 Netstal
#1142

N/A
N/A
-
Carlsberg Supply Company

Founded in 2014
Spinnereistrasse 2
8866 Ziegelbrücke

#200

N/A
N/A
Disappeared from the FCA list to reappear some months later. What's this stuff ?!?
Elmer's Huusbraueri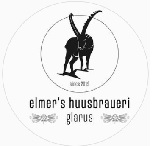 Founded in 2020

8750 Glarus
#1503

N/A
N/A
-
Hopstache Brewing Brothers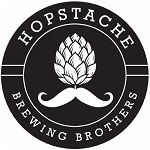 Founded in 2019

8777 Betschwanden
#1315

N/A
N/A
-
Schifis Huusbräu
Founded in 2015

8752 Näfels
#773

N/A
N/A
Probably inactive.