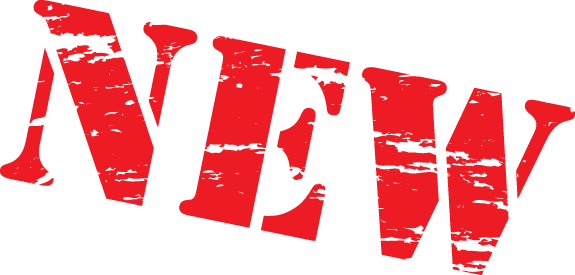 May 2015: BrauerTom, Reussschlaufenbier (AG), Eugster (AR), MACA Macias Castano, Mosimann & Affolter (BE), l'Apaisee (GE), No Land (TI), Canobeer, Henry Guillaume (VD), Braumanufaktur Schlachthuus, St. Laurentius (ZH). Closed: Brauverein Dagmersellen (LU) and Biere Buse (VD).

April 2015: JJ's Sayser Bier (GR), Menz Bergbier (LU), Divus (SO), Zermatt Matterhorn (VS). Closed: Rontaler (LU) and Biere du Foudre (VD).

March 2015: la Courtysane, HAMI, Rokki (BE), Brasserie du Virage (GE), Bergbraeu (GR), Bier WerCH (TG), Brasserie des Bains, la Chambre d'Amis, Echec et Malt (VD).

February 2015: Braulabor (BE), Genossenschaft Keimling (BL), Bellach (SO), Eigenbraeu Apine Brewery (VD), Rossgrind and Vieri Braeu (ZH).

January 2015: BrauArt, Chicco-Bier, Full Measure (BE), Quai Richelieu (BL), Braedele Braeu (FR), BUG, SDS (GE), Sonnegg (LU), Black Deer Brewing (SG), Gopf Biir (TI), l'Improbable, la Brouerie (VD), Grundlos and Lehmann (ZH).

December 2014: Mousse de Thoune (BE), Volta Braeu (BS), Kloster Fischingen (TG), Birrificio del Pirata (TI) and la Dreche (VD). Closed: Fuchs (LU), l'Ephemere (VD) Braustelle e.G. and Hirnibraeu (ZH).

November 2014: Muri/Freiamt, Mutschellen (AG), Paedu's WVW (BE), San Rocco (TI), Concorde and Lance-Pierre (VD).

October 2014: Güegi-Quell, Riminy-Bäu (BE), Bingen (GE), Tonnière (JU), Rustico (LU), 8173, Ahoi Bier and Pentabier (ZH). Closed: Chupferbraeu (TG).
featured brewery
Drei Tannen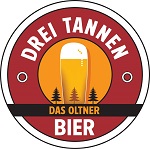 Founded in 2014
4600 Olten (SO)
registry number: 551


list of beers