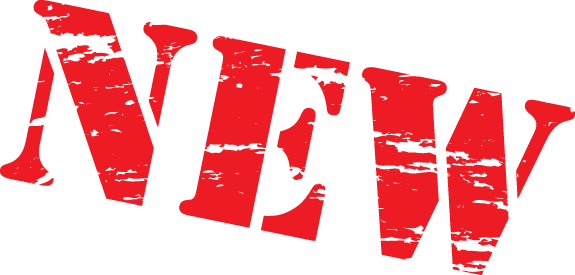 June 2015: la Balzeuse (Bienne, BE), Laupen-Bier (Laupen, BE), Spiezer Huegu Bier (Spiez, BE), Pignon (les Paccots, FR), Sangal (Estavayer-le-Lac, FR), the Black Pig (Courroux, JU), 1386 (Sempach, LU), Hofbeiz Hinter Musegg (Luzern, LU), Rock Story Brew (St-Gallen, SG), BCB (St-Gallen, SG), PloppUp (Kesswil, TG), Les Combieres (l'Abbaye, VD), 1815 (Visp, VS), Early (Saviese, VS).

May 2015: BrauerTom, Reussschlaufenbier (AG), Eugster (AR), MACA Macias Castano, Mosimann & Affolter (BE), l'Apaisee (GE), No Land (TI), Canobeer, Henry Guillaume (VD), Braumanufaktur Schlachthuus, St. Laurentius (ZH). Closed: Brauverein Dagmersellen (LU) and Biere Buse (VD).

April 2015: JJ's Sayser Bier (GR), Menz Bergbier (LU), Divus (SO), Zermatt Matterhorn (VS). Closed: Rontaler (LU) and Biere du Foudre (VD).

March 2015: la Courtysane, HAMI, Rokki (BE), Brasserie du Virage (GE), Bergbraeu (GR), Bier WerCH (TG), Brasserie des Bains, la Chambre d'Amis, Echec et Malt (VD).

February 2015: Braulabor (BE), Genossenschaft Keimling (BL), Bellach (SO), Eigenbraeu Apine Brewery (VD), Rossgrind and Vieri Braeu (ZH).
featured brewery
Heinzenbräu