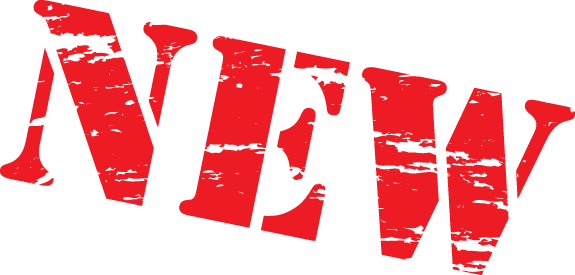 August 2015: Brau Brueder, Malz Maul (AG), 3970-Nordwandbraeu, BAF, Ben & Boschis, Chef's Braeu, Gueschu 58, Kehrmuehle, la Cibourgeoise, l'Epicurienne, les Princes d'Arcadie, LuZi, Saane Gutsch, Siegenthaler & Luethy, Studer et Walker, Stufenbau (BE), la Brasserie a Z, la Piece (GE), Beckenhof (LU), Schlucki, VSHSR (SG), Colle Braeu (SH), Jeje's Bier (TI), Brasserie Anonyme, Brasserie Artisanale de Giez, Brucke, FMR Brewing & Co (VD), Lynx Movement (VS), Bachweg Brewing (ZG), Augarte, Jenoli Braeu, Roiber Braeu, Sebastien Czaka (ZH). Closed: Bieres de Neuch (NE).

June 2015: la Balzeuse (Bienne, BE), Laupen-Bier (Laupen, BE), Spiezer Huegu Bier (Spiez, BE), Pignon (les Paccots, FR), Sangal (Estavayer-le-Lac, FR), the Black Pig (Courroux, JU), 1386 (Sempach, LU), Hofbeiz Hinter Musegg (Luzern, LU), Rock Story Brew (St-Gallen, SG), BCB (St-Gallen, SG), PloppUp (Kesswil, TG), Les Combieres (l'Abbaye, VD), 1815 (Visp, VS), Early (Saviese, VS).

May 2015: BrauerTom, Reussschlaufenbier (AG), Eugster (AR), MACA Macias Castano, Mosimann & Affolter (BE), l'Apaisee (GE), No Land (TI), Canobeer, Henry Guillaume (VD), Braumanufaktur Schlachthuus, St. Laurentius (ZH). Closed: Brauverein Dagmersellen (LU) and Biere Buse (VD).
featured brewery
Cascade