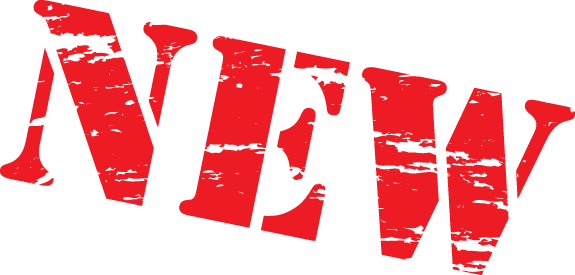 July 2016: 165 (Worblauen, BE), Lorraine Beer Project (Bern), trinkbar (Adelboden, BE), Brasserie du Dzo (Vuisternens-dvt-Romont, FR), Bannwald (Igis, GR), Unterkuonimatt (Kriens, LU), Brunos (Lommiswil, SO), Chregu Braeu (Lostorf, SO), AnderThaler (Isenthal, UR), la Challensoise (Echallens, VD), la Raspille (Salgesch, VS), Blattmann Bier (Oberaegeri, ZG), CCLXXI (Winterthur, ZH) and Haertibraeu (Otelfingen, ZH). Reloaded: Birrificio Ticinese San Martino (Stabio, TI). Closed: Eulen-Braeu (Baden, AG) and Birtel (Basel).

June 2016: Bueffelbier (Biel, BE), dear.beer (Lyss, BE), Langenthaler Hochwasser (Langenthal, BE), B'rs Bierwerk (Ueberstorf, FR), Gelinde BrueW (Jona, SG), Red Deer (Viganello, TI), Brasserie des Diablerets (les Diablerets, VD), Brasserie d'Oleyres (Oleyres, VD), Duvoisin & Co (Daillens, VD), Tilleul (Moiry, VD), Heidnischbier (Visp, VS), White Frontier (Martigny, VS), Entlisbeer (Zuerich),Gfeller (Wetzikon, ZH), Klaef Klaef (Zuerich) and Raaderquell (Wald, ZH). Reloaded: Bieres de Neuch (Geneveys-sur-Coffrane, NE). Closed: Goldbach-Bier (Niederhuenigen, BE) and Meiga-Braeu (Wangen, ZH).

May 2016: Heero (Oberentfelden, AG), Heu-Braeu Achenberg (Bad Zurzach, AG), Pfaffenbraeu (Spreitenbach, AG), Vereinsbrauerei Pierfruenda (Chur, GR), DuennernBraeu (Olten, SO), Brasserie du Haut-Lac (Vevey, VD), Brasserie du Temps (Paudex, VD), la Vadge (Lausanne, VD), Blochs Toessemer (Winterthur, ZH). Closed: La Gerboise (Lausanne, VD).
featured brewery
Zermatt Matterhorn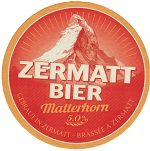 Founded in 2015
3920 Zermatt (VS)
registry number: 684


list of beers